Totally Awesome Headband - Floral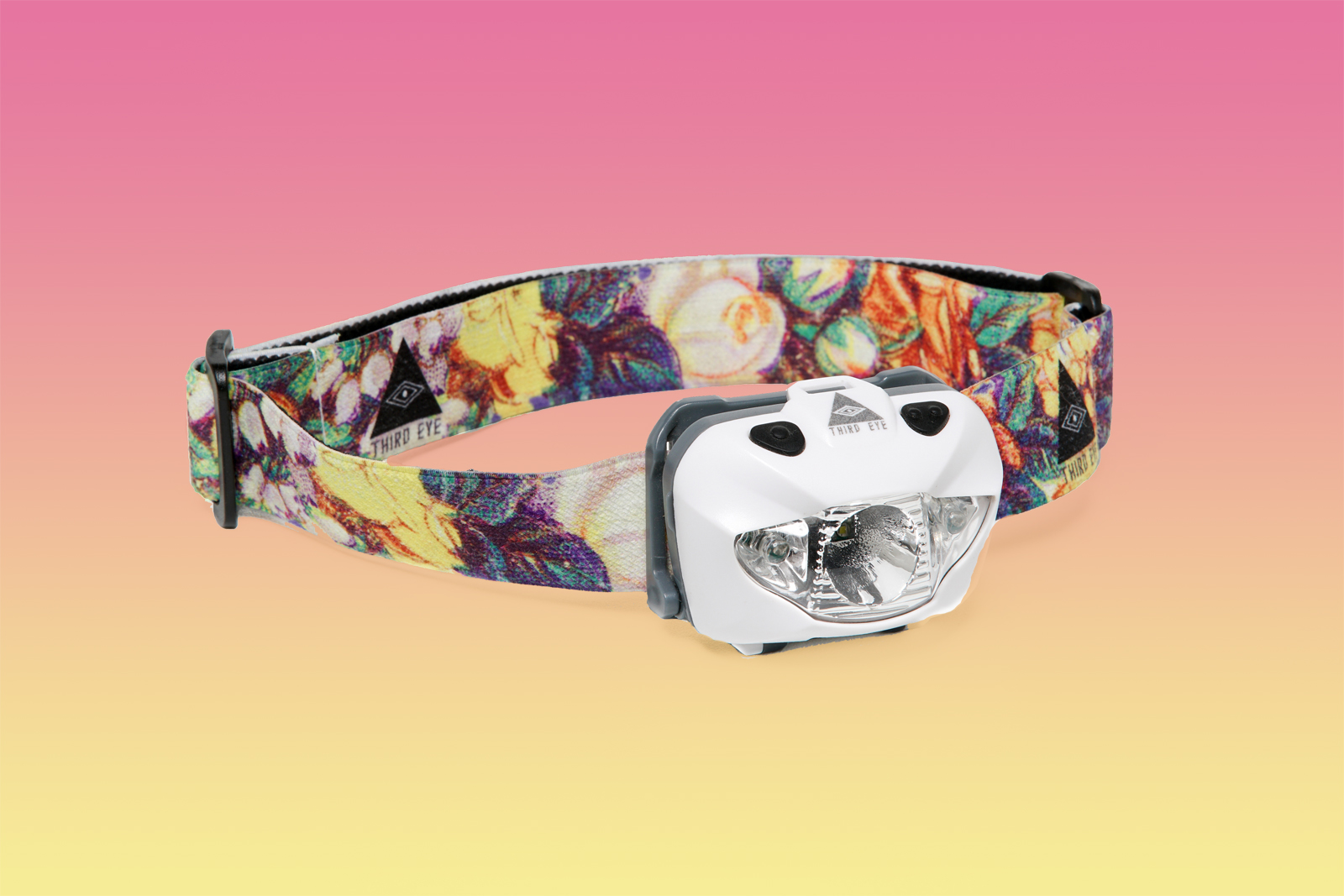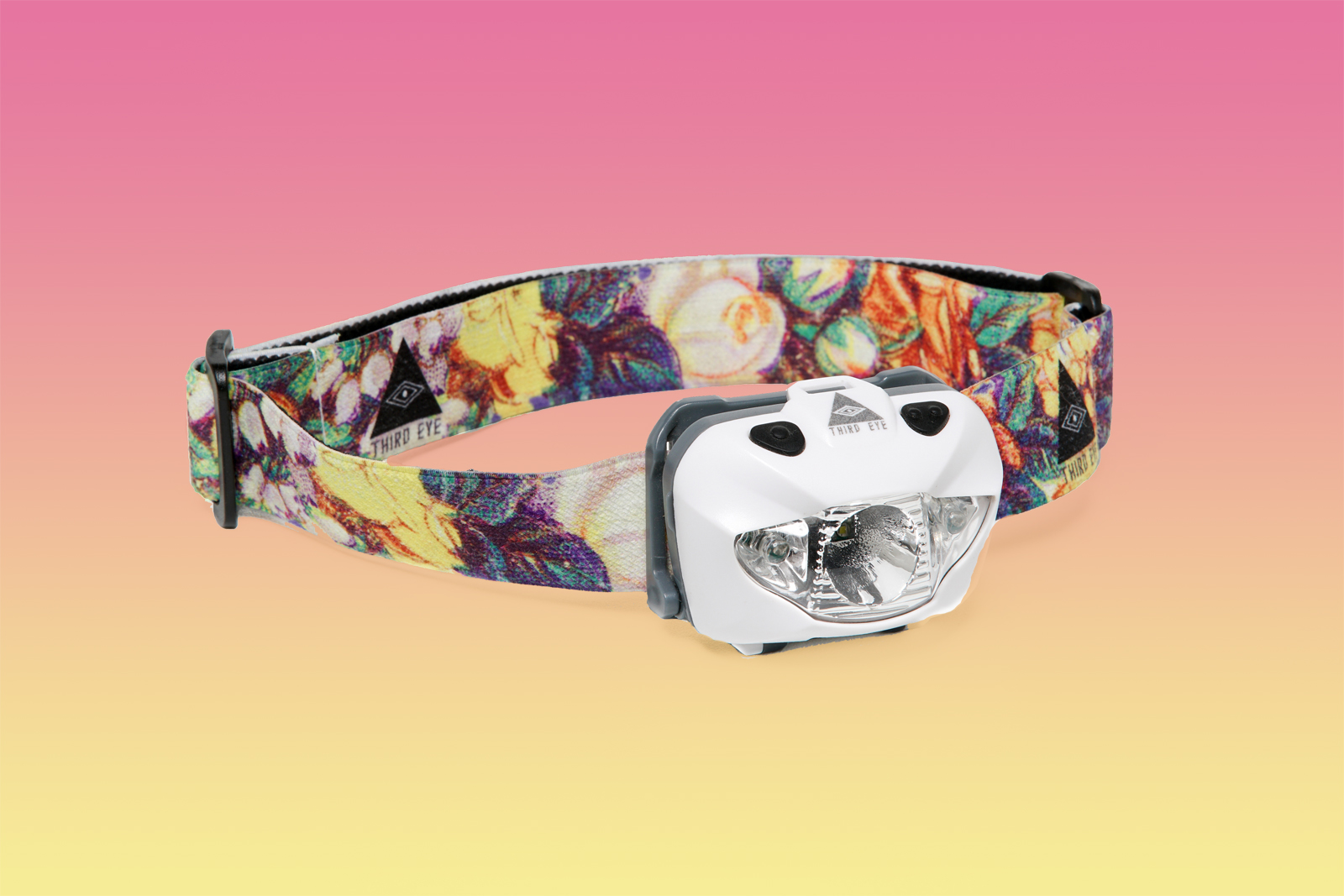 Totally Awesome Headband - Floral
UNIVERSAL FIT - FITS MOST HEADLAMPS - Our headbands are exactly one inch wide and will fit most major companies headlamps out there including Black Diamond, Petzl, Priceton Tech, Energizer and many others. Our universal headbands feature a slotted buckle system so that the elastic band can be removed for installation. Check out our installation videos HERE

GIVE YOUR HEADLAMP A PERSONAL TOUCH! - We found most headbands provided by major brands are simply boring. We want you to look good and feel good, not just see good. Our goal at Third Eye Headlamps is to provide the gear that you want to wear and don't want to take off. Our products find the balance between technicality, functionality, high quality, thoughtful design and aesthetics.


DESIGN – Our headbands are designed in California by well-known artist/designer Sean Anderson. These beautiful straps take wearing a headlamp to the next level. You can wear your headlamp comfortably around your head or wrap around your wrist when you need some light or pull it down around your neck when you don't. Your technical gear doesn't have to be bland anymore, period.

Easily detachable, interchangeable, and washable.

Third Eye Headlamps is a proud member of 1% for the Planet. Your purchase allows us to donate directly to organizations working to make the world a better place.

One Year warranty.